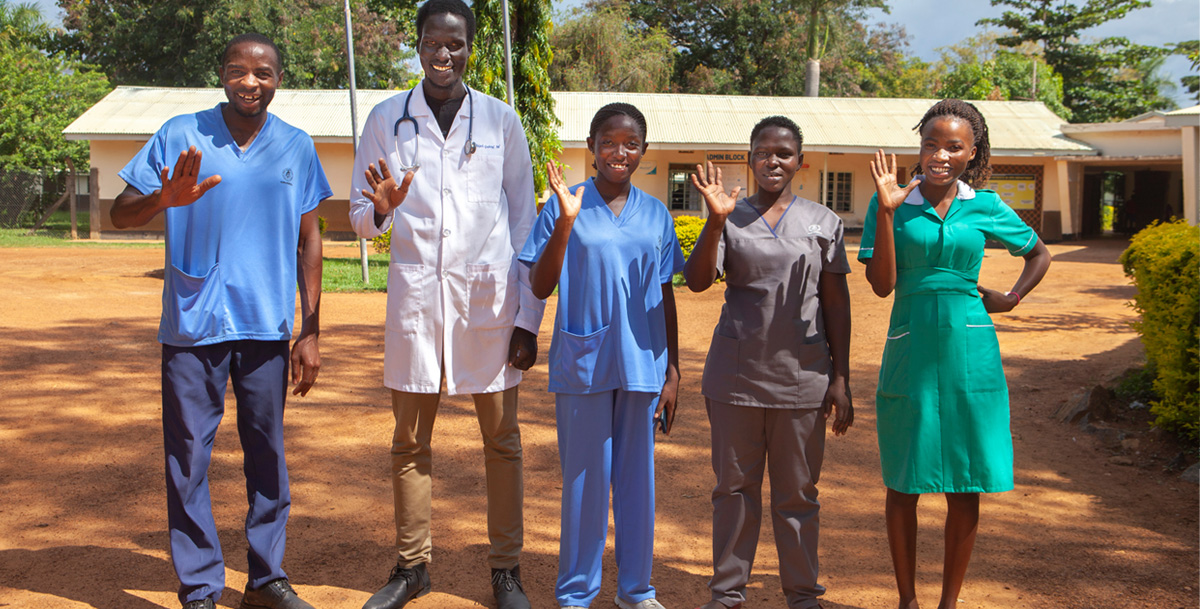 To know about

1. Mission
We shall provide holistic, preventive, curative and rehabilitative services that are efficient, accessible and affordable to all, based on the healing Ministry of Jesus Christ.
2. Vision
To be a center of excellence, providing high quality healthcare and rehabilitative services with strong Christian values.
3. Our Core Values
• A Christian Organization
• Compassionate
• Professional
• Humanity & Respect
• Transparency & Accountability
• Team Work
• Nurturing Staff Spiritually & Professionally
Want to know about us!
Kumi Hospital is one of the favorite destinations of patients who want to use Assisted Reproductive Technology (ART).
We are supported by the TACO Project-SHRUTI area to prevent the spread of the spread of the HIV / AIDS virus.
Because we are a favorite destination of patients, we register numerous referrals per day, these transfers varying from surgical, orthopedic, general care and obstetrics, among others.
Kumi Hospital is a private hospital whose water source comes from the lake (Oseera).
This water is perfectly purified and safe from germs. This water is filtered several times before it is ready for human consumption.

Above all, we treat and God does the healing.
Kumi Hospital organisation structure